This is one of a trio of user guides for getting the most out of Microsoft Office apps on your Samsung Galaxy Z Fold5 device. Be sure to explore our tips for Excel and Word to maximize your mobile productivity.
The Samsung Galaxy Z Fold5 is the all-in-one mobile device you've been looking for to level up your productivity. Thanks to Samsung's close collaboration with Microsoft, Galaxy Z Fold5 comes with Office apps natively integrated and tailored to the expansive, 7.6-inch foldable tablet display. With more space to work, you no longer need your computer to make a PowerPoint deck. You can build, edit, send, receive, finalize and even present on your Z Fold5.
Refreshingly familiar
As soon as you open the app, PowerPoint on Z Fold5 feels truly user-friendly. You get the traditional top ribbon menu and tabs that you're accustomed to using on a computer. You can also view toolbars and panels alongside your slides, whereas other smartphones have been forced to break up the ideal PowerPoint experience to fit on a smaller screen.
Quick access to PowerPoint and reference materials
App pairings multiply your productivity by allowing you to open up to three apps with a single tap, right from the Edge Panel. Microsoft Outlook and PowerPoint are a go-to app pairing for users who collaborate on presentations over email, receiving different pieces from different people to compile slides.
Shop special offers
Find out about offers on the latest Samsung technology.
see deals
Speak to a solutions expert
Get expert advice from a solutions consultant.
Talk to an expert
To save PowerPoint to an app pairing, open PowerPoint and the other app(s) you want to pair for a one-tap launch. With the apps you want to pair all open, tap the three dots at the center of the screen, followed by the app pair icon with a plus sign. Your PowerPoint app pairing will now appear as one icon at the bottom of the Edge Panel. Mastering Multi-Active Windows will help you get comfortable with the next tip.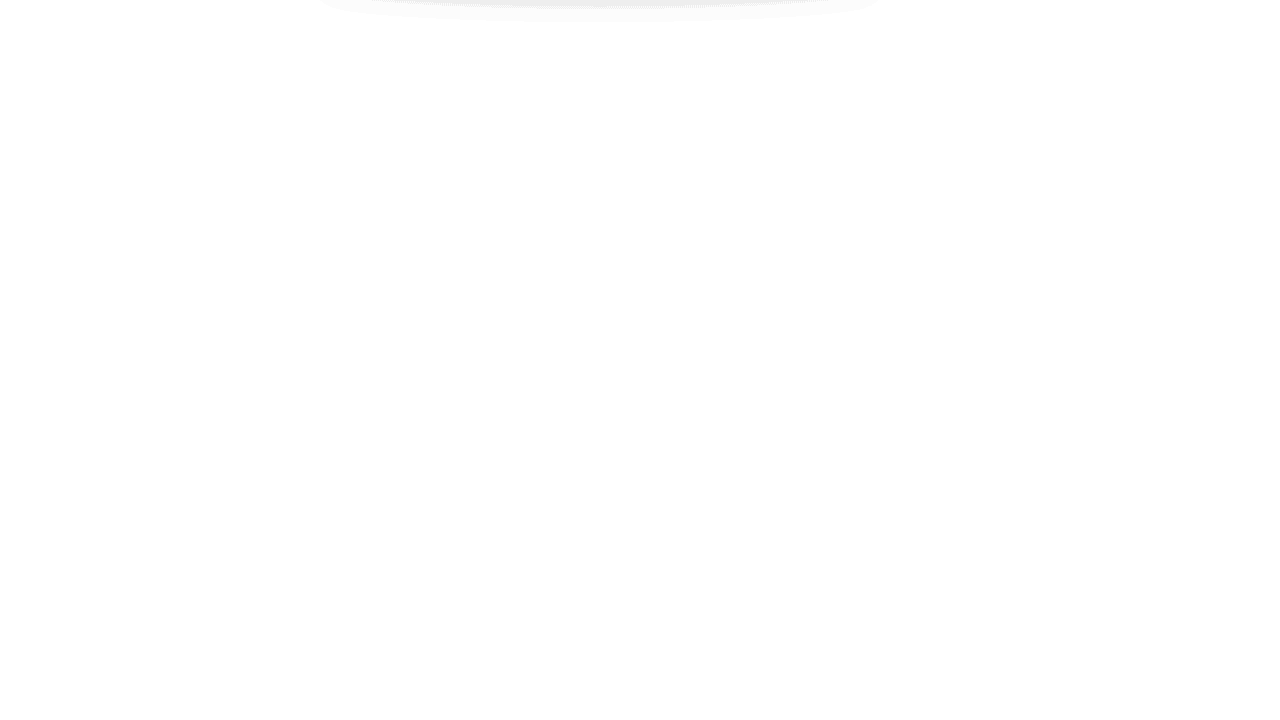 Drag and drop
Galaxy Z Fold5's Multi-Active Windows and drag-and-drop functionality combine to make your mobile device feel like a desktop or laptop PowerPoint workspace. Simply drag and drop images and text from other apps — like your photo gallery, web browser, email or notes — into a PowerPoint slide.
With your work-in-progress PowerPoint presentation open in tablet mode, swipe in the Edge Panel from the right side of the display and select the app from which you want to pull content. Alternatively, if the app is saved to the taskbar visible at the bottom of the screen, you can access it there.
Hold down on your desired image or text until you see a silhouette, and then you're ready to drag and drop. Click on your placed image or text block to access formatting options and additional actions.
Annotate presentations
It's easy to review PowerPoint presentations on Galaxy Z Fold5, too. Use the touchscreen with your finger — or purchase the S Pen Fold Edition — to mark up a slide by hand.
To do so, simply tap the Draw menu in PowerPoint, followed by the Draw with Mouse or Touch icon (if you're using your finger) or the Write icon (if you're using the S Pen). Either choice will give you additional options for your annotations' color, size and style. Using the S Pen on Z Fold5 is intuitive, like pen on paper, and brings an extra touch of precision to the drag-and-drop feature.
When you're all done with your suggested revisions, save your presentation and share the annotated version through OneDrive or email. The Share option in PowerPoint allows you to share a single slide or the entire document.

The DeX connection
Z Fold5 can also power a PC-like experience when you use Samsung DeX wirelessly, for the moments when you need a full-sized monitor. With DeX, all of the apps and functions you use on your phone carry over to your monitor. You can use Galaxy Z Fold5 as a trackpad, or add a Bluetooth mouse and keyboard to free up your phone and keep it separate from the desktop monitor. You could, for instance, talk to a colleague about presentation edits and make those edits simultaneously on your Z Fold5, while your colleague reviews the updates on the larger monitor.
What's the best phone for your business?
Take this quick assessment to discover the smartphone most tailored to your business needs. Download Now
Presenter View
To get to Presenter View, go to the Slide Show Menu, or tap the Presenter View icon at the top right of the app. Once you're in full-screen Presenter View, rotate your device into landscape mode and your presentation will adjust automatically, and you'll be able to give your work a final once-over before moving on to the next steps.
Be a PowerPoint power user from anywhere
Galaxy Z Fold5 can power your workday on the go, anywhere, anytime. And PowerPoint integration, as part of a fully integrated Microsoft Office suite, makes the device truly effective for business users.
With Galaxy Z Fold5, you'll be able to leverage all the tools and functions you use on your PC, plus new tricks — and with no constraints — on the world's most powerful foldable mobile device. PowerPoint is just one of the many productivity apps that are better on Z Fold5.
Unfold next-level productivity for your business with Samsung Galaxy Z Fold5 today. And see how much your company could save by replacing legacy tech with foldables using this simple cost calculator.