The evidence that remote workers are as productive as ever is clear: Under maximum telework protocols, personnel are still delivering on agency missions. For the foreseeable future, government agencies will likely look to an increasingly agile workforce that can move seamlessly from remote locations and field operations to working in an office or other facility.
With a new government fiscal year just underway, now is the time to take steps to support ongoing remote work, both for work-at-home personnel and for field agents.
The continuing success of a mobile ecosystem is built on three essential factors:
End-user productivity
We've covered the first two elements in our previous posts in this series. Now, we're focusing on ensuring that end users across your agency can remain productive everywhere they work. Doing so means rethinking how and where work happens and what tools are needed to maximize users' capabilities … and results.
The key to remote productivity
Equipping agency personnel for remote work is no longer an question of whether a device can handle it. Today, the question is, "Can the devices we provide to our personnel support the way they need to work?" Bulky laptops aren't practical in many situations; they aren't designed for one-handed use in challenging environments — from natural disasters to field assessments — and have limited power and connectivity options.
Enhance critical incident response with mobile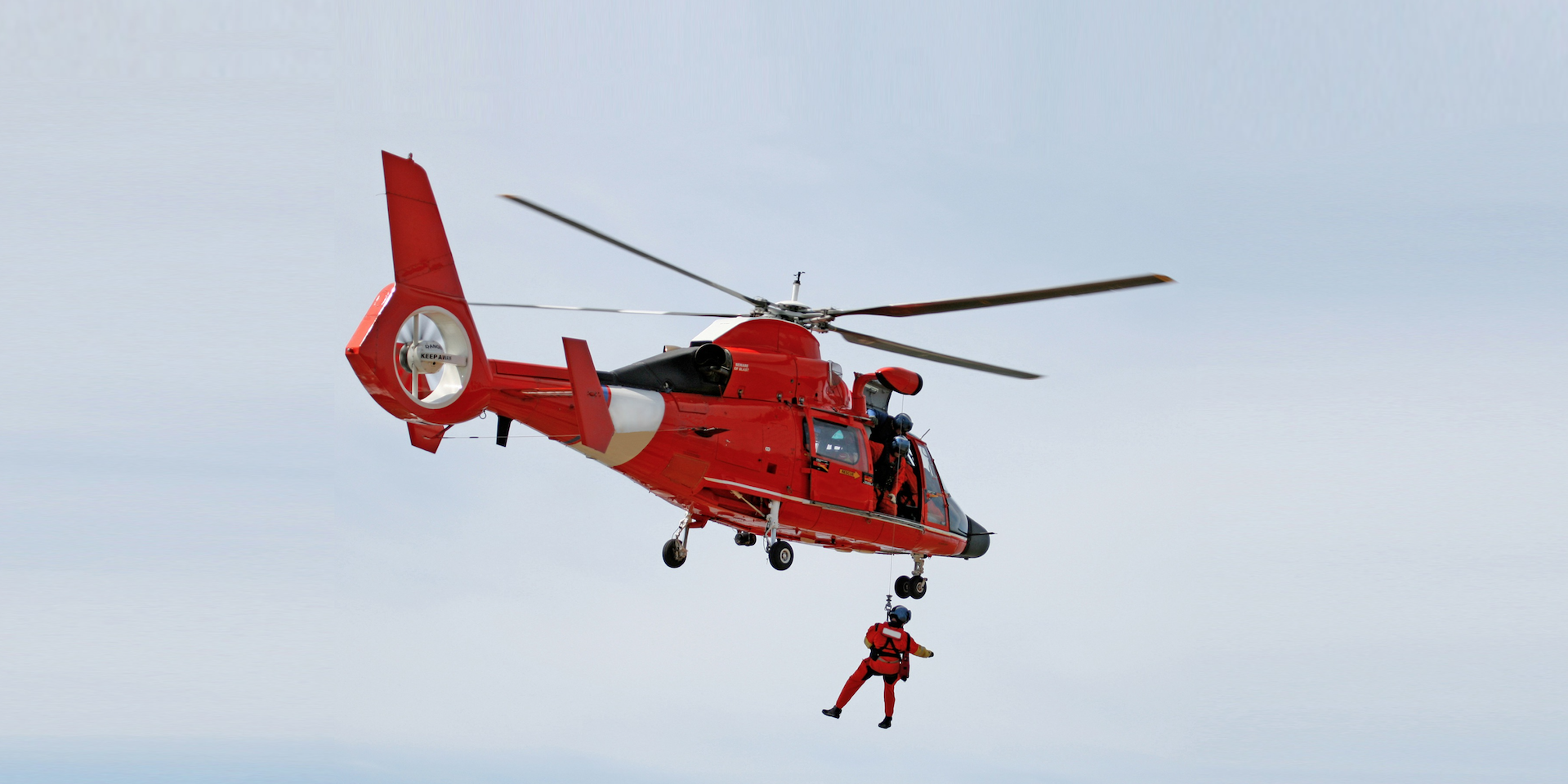 Learn how to execute safer, more effective incident response with a mobile-first approach. Download Now
In contrast, current phones and tablets (such as Samsung's Galaxy devices) are powerful computers that provide the ability to use productivity and collaboration apps effectively anywhere and capture data of all kinds at the point of need. This includes notes, scanned documents, photos, videos and telemetry, supporting everything from evidence collection and incident reports to surveys and inspections. For personnel who spend much of each day in the field, from military operators and first responders to site inspectors, real-world uses include:
Situational awareness
The Samsung Galaxy S20 Tactical Edition delivers capabilities beyond typical smartphones to federal law enforcement teams and emergency response personnel. Originally designed for military operators, the device supports situational awareness apps, such as the Android Team Awareness Kit (ATAK), as well as connectivity with tactical systems and land mobile radios. This means that, instead of juggling multiple standalone systems, users can take advantage of a single unified device that allows for greater speed and efficiency in the field.
Data collection
The Samsung Galaxy Note20 is used by field inspectors to record observations and certify compliance. The device's portability and computing power — and its ability to access software-as-a-service (SaaS) productivity apps from anywhere — means inspectors can focus on ensuring all regulations are met, not on juggling a laptop or relying on outmoded paper forms that then need to be reentered manually — saving time and reducing input errors.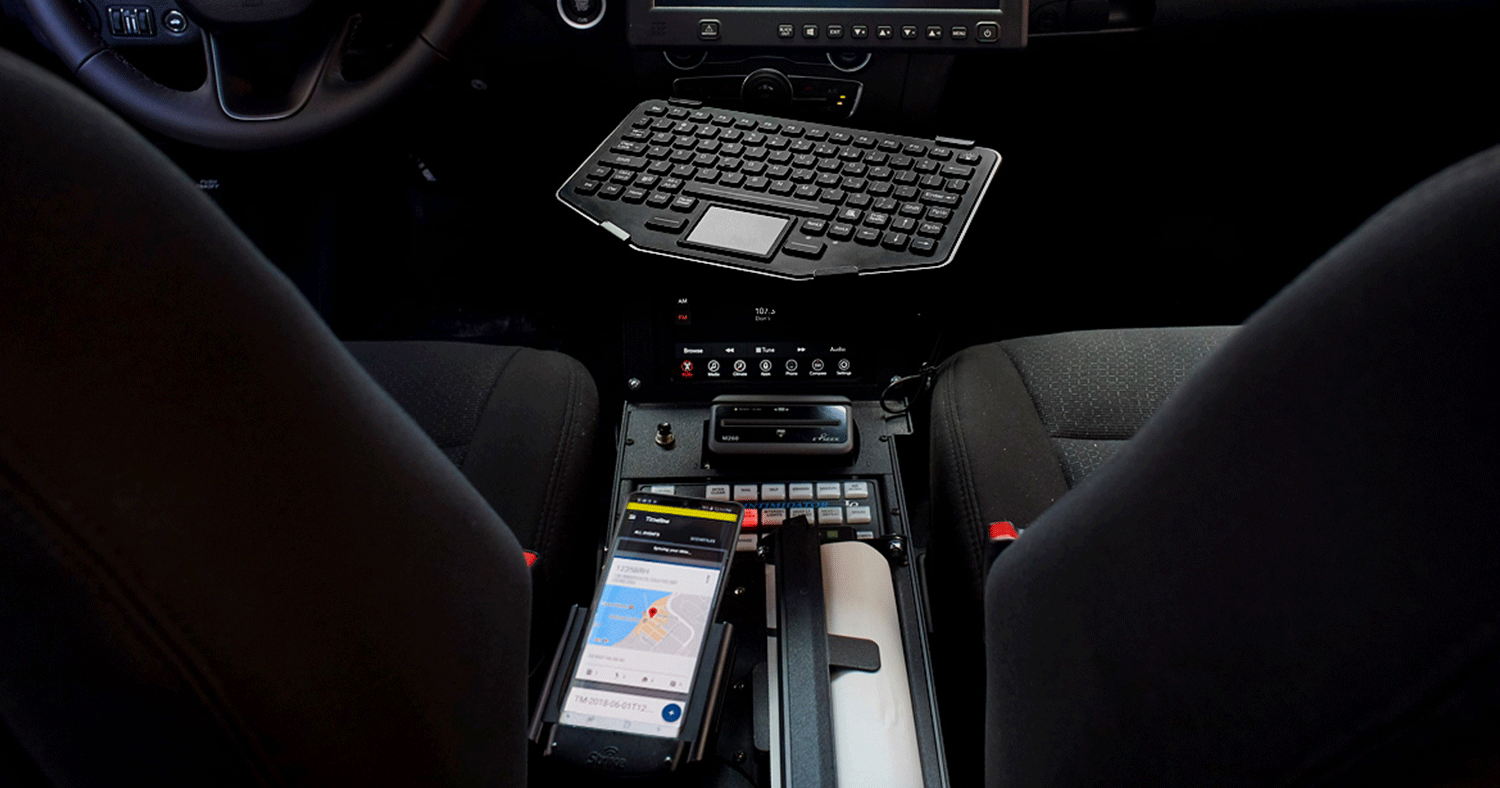 Are mobile devices true laptop replacements?
SaaS and web apps — including Microsoft 365, ServiceNow and Box — as well as videoconferencing and data transfers can run smoothly and securely from many handheld mobile devices. Of course there are, at times, benefits to using a monitor, keyboard and mouse. Samsung Galaxy devices using DeX can connect those peripherals to create a true desktop experience — at home, in the office or in a vehicle.
This essentially turns a Galaxy device into a cost-effective laptop replacement without the need for provisioning, managing and securing multiple computing platforms. Galaxy devices are built on a foundation of security and manageability, thanks to the unique Samsung Knox platform, which extends upon Android Enterprise.
DeX supports Common Access Card (CAC) and Personal Identity Verification (PIV) authentication, as well as access to virtual desktop infrastructure (VDI) solutions for secure access to agency systems and data. Also, Galaxy devices can make use of continuous multifactor authentication (MFA) protocols, including biometrics, to ensure that the device is in the right hands.
The defense-grade security of Galaxy phones and tablets centers on Samsung Knox, which builds in security to agency-ready devices at the chip level, ensuring the phone or tablet and its data are protected. Plus, as discussed in part two of this series, Samsung Knox is the basis of a complete management platform that makes it easy and efficient to deploy, manage and update mobile devices across your enterprise.
For IT administrators, that means less to deal with for users and fewer management headaches, while also limiting the risk exposure of numerous redundant devices. After all, if the mobile devices that empower personnel across your agency to be more productive can also serve as a computer, why invest in both?
A new fiscal year brings new opportunities to mobilize
With a hybrid workforce of remote and on-site personnel likely to continue for some time, agencies can take this opportunity to focus efforts on enabling productivity no matter where employees are located.
Ensuring that agency personnel can meet their mission goals depends on giving them the tools they need to do their jobs effectively, efficiently and securely, anywhere the job takes them — whether that's their home office, a federal facility or in the field.
Learn the basics of going mobile-only with Samsung DeX in this free guide. Then discover how to achieve Criminal Justice Information Systems (CJIS) compliance in smartphone-centric policing.