Tactical teams and special operators face formidable challenges in increasingly distributed battlefields and areas of operation — including complex terrain, expansive distances between troops and loss of communication with command.
To address these unique issues, Samsung created the Galaxy Tactical Edition smartphone — a tailor-made solution customized to the specific needs of tactical forces. First introduced with the Galaxy S9, this upgraded Galaxy S20 device builds on the operator-proven capability that supports service members in the harshest, most austere conditions. The Galaxy S20 Tactical Edition delivers more speed and processing power, greater battery life and improved optics while ensuring enhanced connectivity with mission-centric devices, including land mobile radios.
The device features a preconfigured software suite that enables enhanced communications, navigation, mapping, surveillance, reconnaissance, battlefield coordination and geospatial information. Samsung's tactical settings make it easier to configure and rapidly deploy devices out of the box and start running tactical apps in the field and enterprise apps everywhere else.
Enhance critical incident response with mobile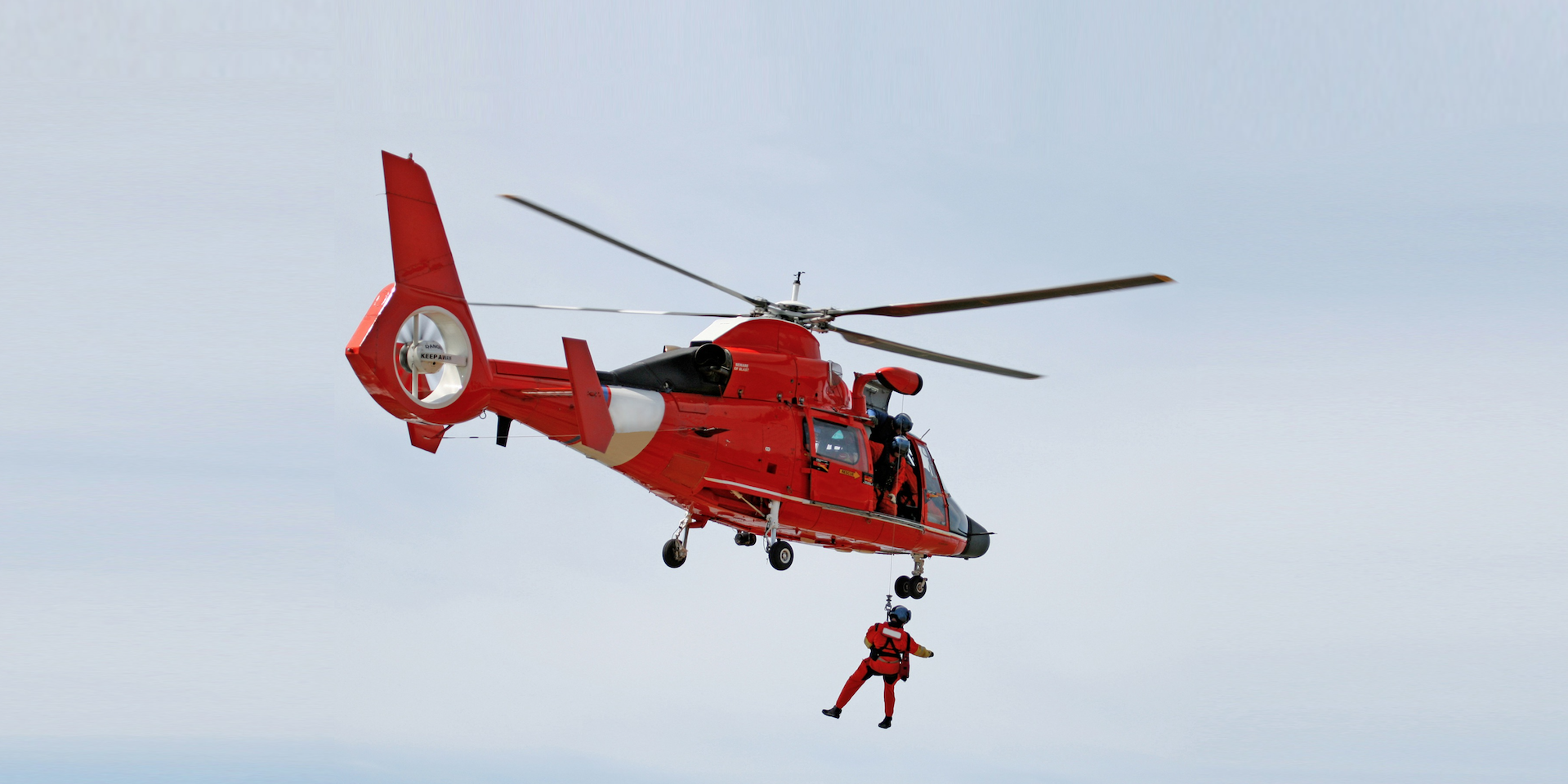 Learn how to execute safer, more effective incident response with a mobile-first approach. Download Now
The Galaxy S20 Tactical Edition builds on the proven heritage of Samsung's operator-focused platform. With enhanced features, including a more powerful processor, improved screen and camera and a longer battery life than ever, the Galaxy S20 Tactical Edition can support extensive field operations. Plus, it is easy to procure, with a single stock keeping unit (SKU) from a single, reliable source.
Protected by Samsung Knox, the Tactical Edition is purpose-built for classified environments where sensitive data needs to be secured at all times. Whether held in the palm of the hand, integrated into the uniform or mounted to equipment, Tactical Edition pairs with common tactical radios and peripherals to communicate and share mission-critical data in real time. Common use cases for the solution include:
Speeding command and control (C2) decision making through access to streamlined and advanced communications, including geographic information system (GIS) mapping, site survey, radio controls, web browsing, chat and more
Ensuring troop safety with Blue Force Tracking (BFT) capabilities that monitor enemy and friendly force movement
Enhancing situational awareness through geospatial applications such as the Android Tactical Assault Kit (ATAK) and Kinetic Integrated Low-Cost Software Integrated Tactical Combat Handheld (KILSWITCH) for overall improved battlefield coordination and agility
Protecting wounded service members in the field and improving their chances for survival with live video and patient telemetry using the Air Force's Battlefield Assisted Trauma Distributed Observation Kit (BATDOK™) software and a virtual "exam room" solution
Securing communications on the battlefield by enabling simplified control of the Galaxy S20 Tactical Edition's enhanced connectivity features, allowing users to leverage Wi-Fi, wired, cellular and Bluetooth connections as the mission demands, from the garrison to the front lines; Tactical Edition phones can even be made essentially "invisible" to detection, using software that limits its signals to certain frequencies or shuts down radio frequency communications with the push of a button
Enabling interoperability with multiple communications and control systems through smart hubs, which can reduce the number of devices an operator needs to carry while simplifying power needs for all those systems
Controlling unmanned ground, air and sea vehicles (UxVs) remotely using a single common, intuitive interface that reduces weight and power demands, replaces multiple control systems and helps service members focus on the mission, not the equipment
The Tactical Edition harnesses the strength of defense-grade security with the flexibility of commercial off-the-shelf mobile devices so service members and leaders alike can enhance tactical operations and mission outcomes.
Discover how mission-ready mobile solutions maintain cognitive dominance in this free guide. Then explore the connection between enabled operators and enhanced situational awareness.