Military base commanders juggle all aspects of soldier training and the internal workings of the base — including operations, security, repairs, activities and morale.
It's a big job, particularly on large military bases, which also serve as community gathering places. The bases function much like cities, with restaurants, shops, K-12 schools and facilities for sports and recreation. Many bases even host events for the surrounding community.
At the heart of smooth operations is effective communication. Visitors need to understand the base's security processes and be able to find their way around easily, while people living on the base need to remain informed about the operating hours and status of popular places like the commissary and gym.
The larger the base, the more critical communication is. Fort Bragg, for example, is the largest military base in the U.S., housing more than 260,000 people on more than 160 acres. Newcomers can find it challenging to keep track of activities on base and navigate the community. Keeping the base secure is a full-time job in and of itself, especially during emergencies.
That's where digital signage comes in. Instead of asking a gate attendant for directions, visitors can simply consult a large LED display, updated in real time and positioned right outside the gate. Besides directions, this entrance signage can also highlight current activities, provide contact information and list the hours of popular places on base.
Optimizing military base communications
Military base signage is shifting to digital in large part for improved efficiency, order and security. Unlike static signs, which need to be updated manually, LED monument signage can be updated at a moment's notice, dynamically highlighting current and upcoming events, providing directions, advising guests on how to pass through security and noting any closures.
How to plan and deploy direct view LED signage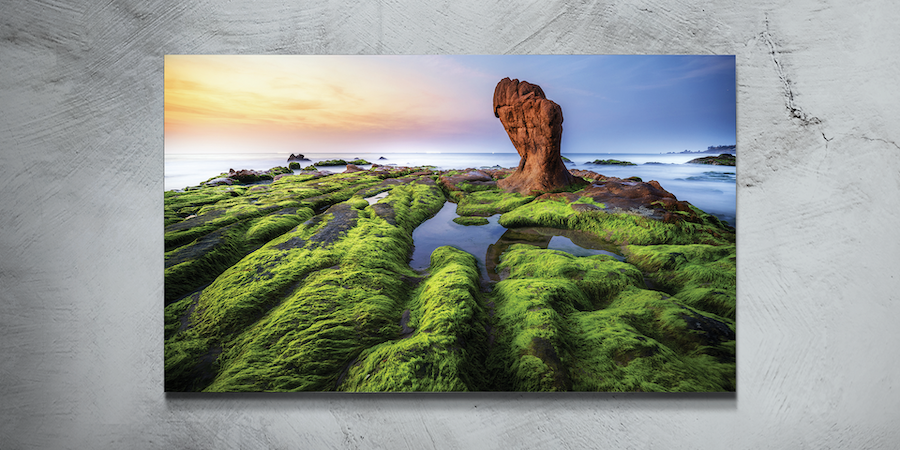 Everything you need to know about choosing your LED displays for optimal viewing indoors and out. Download Now
Base commanders need to ensure visitors understand the base's security protocols. LED signage at the gate can tell travelers approaching the base which documents they should have in hand for security. Traffic becomes smooth and steady, and visitors avoid unnecessarily long waits. Soldiers returning to base can see the hours of the gym or the store at a glance, and change their plans as needed.
Outdoor LED signs can be set up with either a direct or wireless connection — depending on network connectivity, base configurations and individual preferences.
Selecting the best base signage
Effective military base signage must be durable and easy to read, since it will be outdoors at all times. Larger outdoor LED displays, like the TAA-compliant XPR-B Series, are easy to read from afar — even in direct sunlight. The display's 8.3mm pixel pitch and high contrast ratio provides an optimal viewing experience for everyone passing by.
One of the biggest benefits of digital signage is the flexibility to change messages quickly and remotely, made possible by a content management system (CMS) integrated seamlessly into the display. Base commanders can easily manage their Samsung outdoor LED signage using the built-in Banner CMS, which comes with preloaded templates. Content updates can be made in minutes, and messages can be scheduled to display at certain times of the day. In the event of an emergency, remotely updated displays immediately notify the entire community.
The XPR-B is an out-of–the-box solution with an easy-to-install mounting system and simplified cabinet design, as well as built-in ventilation. Ease of setup and reliable performance from a trusted signage provider like Samsung makes for a straightforward transition to LED.
Military base communications have come a long way from static signs, foghorns, sirens and megaphones. Today's military is dedicated to efficient, modern communications, for everything from daily operating hours to emergency preparedness.
Find the best displays for your base by comparing Samsung's outdoor and window LED signage options, built to weather the storm and shine in any light. And discover the cybersecurity essentials for large-format displays in government applications in this free guide.