Samsung Galaxy Tactical Edition mobile devices are now playing a pivotal role for Department of Defense Special Operations and Tactical Teams who regularly grapple with tough communication and information access challenges in a wide range of operational environments across increasingly distributed battlefields. Negotiating complex terrain, vast distances between troops, and potential loss of communication with command are only a few of the issues now facing service members.
To address these challenges, Samsung developed the Galaxy Tactical Edition mobile solution, tailored and designed to meet the specific requirements of tactical forces. Initially introduced with Galaxy S9, the Tactical Edition portfolio now offers two models: Galaxy S23 Tactical Edition and XCover6 Pro Tactical Edition, both of which expand upon the operator-proven capabilities that have so effectively supported military personnel in the most extreme conditions. These new Tactical Edition devices deliver more speed and processing power while providing purpose-built features that support special operations.
Built for the field
Galaxy S23 Tactical Edition is IP68 certified for dust and water resistance (submerged up to 5 feet for up to 30 minutes). Gorilla Glass Victus+, an Armor Aluminum frame, and a rugged military-grade case that can be chest-mounted or worn on the forearm make the S23 Tactical Edition functional and durable.
Shop special offers
Find out about offers on the latest Samsung technology.
see deals
Speak to a solutions expert
Get expert advice from a solutions consultant.
Talk to an expert
The XCover6 Pro Tactical Edition is 'rugged' out of the box, and it also uses Gorilla Glass Victus+ paired with an Armor Aluminum frame. It's IP68-certified and MIL-STD-810H compliant*, withstanding drops up to 5 feet and providing water resistance along with the capability to operate in a wide range of temperatures.
Galaxy S23 Tactical Edition and XCover6 Pro Tactical Edition come equipped with a preconfigured software suite that enhances various critical functions, including communication, navigation, mapping, surveillance, reconnaissance, battlefield coordination, and geospatial information. Samsung's tactical settings simplify configuration and rapid deployment, allowing devices to be field-ready for tactical applications and support enterprise applications elsewhere.
Power to serve
The S23 Tactical Edition is equipped with a powerful 64-bit Octa-core processor and exclusive Snapdragon 8 Gen 2 for Galaxy chipset. The XCover6 Pro Tactical Edition has a 64-bit Octa-core processor paired with a Snapdragon 778G chipset. With lightweight designs and powerful computing capabilities, Galaxy S23 and XCover6 Pro Tactical Editions effectively advance the "One Device for all Missions" approach, supporting multiple mission apps and ensuring operators have access to vital information regardless of their location.
Enhance critical incident response with mobile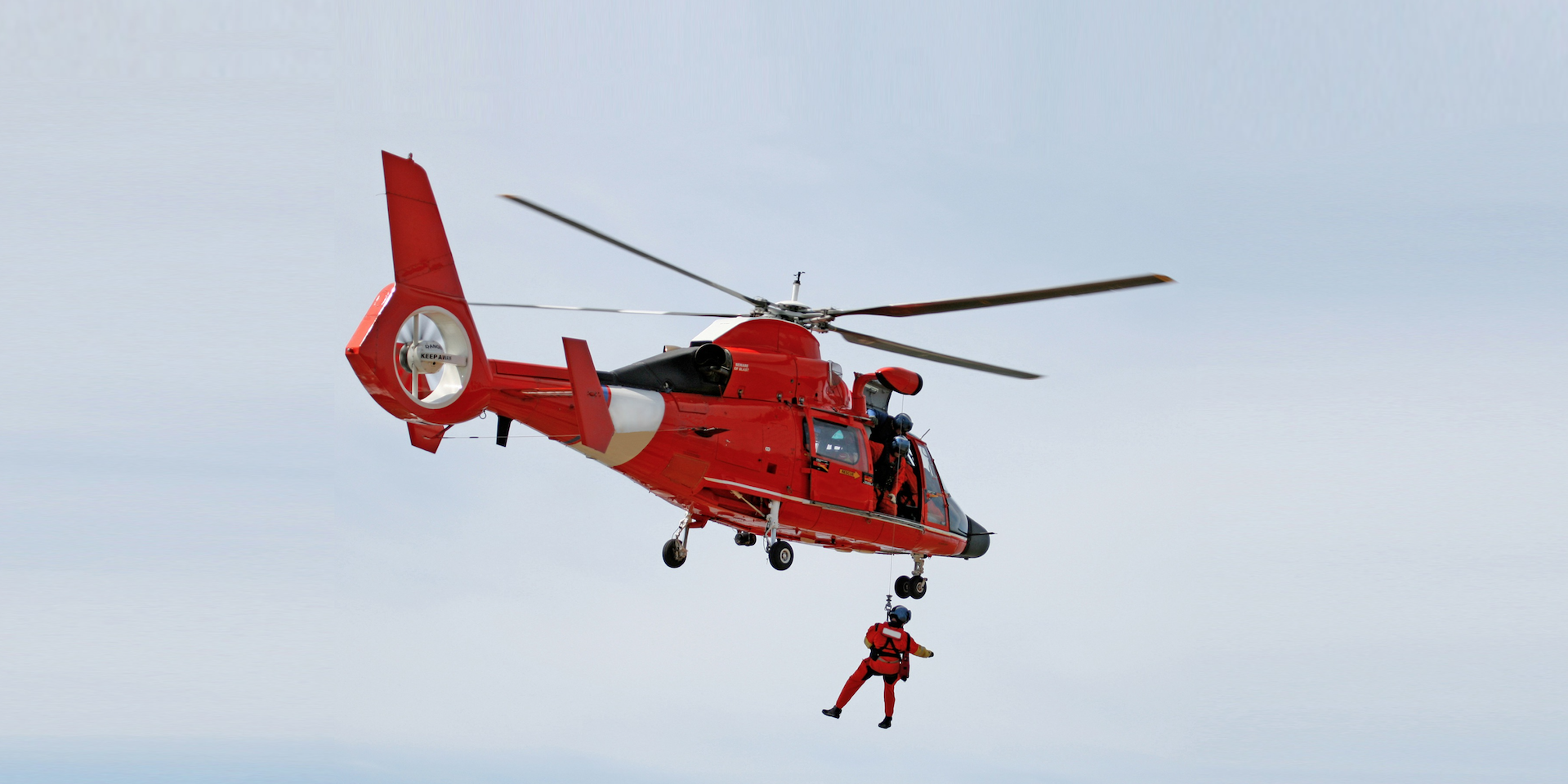 Learn how to execute safer, more effective incident response with a mobile-first approach. Download Now
Secure and capable
Device and information security is always paramount, and the S23 Tactical Edition and XCover6 Pro are both specifically designed for classified environments using Samsung Knox, a defense-grade platform built into Samsung mobile devices from the chip up. They also feature Knox Dual Data at Rest (DualDAR), which meets confidential-data NSA requirements and provides two layers of encryption even when the device is powered off or in an unauthenticated state. Whether handheld or kitted and mounted on equipment, the Tactical Edition seamlessly integrates with common tactical radios and peripherals, enabling real-time communication and sharing of mission-critical data. Common use cases for this solution include:
Accelerating command and control (C2) decision making through streamlined and advanced communications, including geographic information system (GIS) mapping, site survey, radio controls, web browsing, chat and more.
Ensuring troop safety through Blue Force Tracking (BFT) capabilities that monitor enemy and friendly force movement.
Enhancing situational awareness with geospatial and operational applications like the Android Tactical Assault Kit (ATAK), which improves battlefield coordination and situational awareness with mapping, messaging and geofencing, allowing team members to access relevant information simultaneously.
Protecting wounded field personnel and improving survival chances with the Battlefield Assisted Trauma Distributed Observation Kit (BATDOK), which collects and distributes real-time patient information, including the conveying of critical information to the next level of care.
Securing battlefield communications by simplifying control of the S23 and XCover6 Pro Tactical Editions' enhanced connectivity features. Both support conventional cellular capabilities, including LTE wireless (multicarrier and private), CBRS, Bluetooth and Wi-Fi. They also feature a stealth mode that disables LTE and e-911, muting all radio frequency broadcasting (from a hardware level), to ensure communications are completely off the grid.
Enabling interoperability with multiple communications and control systems through smart hubs, reducing the number of devices operators need to carry while simplifying power requirements for all these systems.
Controlling unmanned ground, air and sea vehicles (UxVs) remotely using a single common, intuitive interface. This cost-effective approach reduces weight and power demands, replaces multiple control systems, and allows service members to focus on the mission rather than equipment management.
Galaxy S23 Tactical Edition and XCover6 Pro Tactical Edition combine defense-grade security and toughness with the flexibility of commercial off-the-shelf mobile devices.
Learn more about the Tactical Edition line of purpose-built, mission-ready mobile solutions.
*Passed military specification (MIL-STD-810G) testing against a subset of 21 specific environmental conditions, including temperature, dust, shock/vibration, and low pressure/high altitude. Real-world usage varies from the specific environmental conditions used in MIL-STD-810G testing. Samsung does not guarantee device performance in all extreme conditions.
Water-resistant in up to 5 feet of water for up to 30 minutes. Rinse residue/dry after wet.